💕 Making a pretty bucket hat is never a difficulty!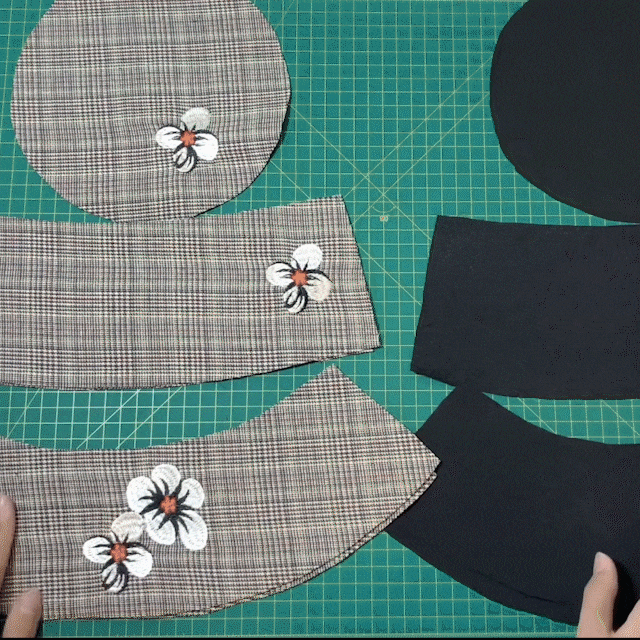 Want to try to sew

a beautiful hat

quickly by yourself?
This template is easy to help you even for beginners!


Besides being super simple to sew and quick to make, these hats are machine washable.
Fully lined/reversible, fold down fairly flat when not in use, and are durable.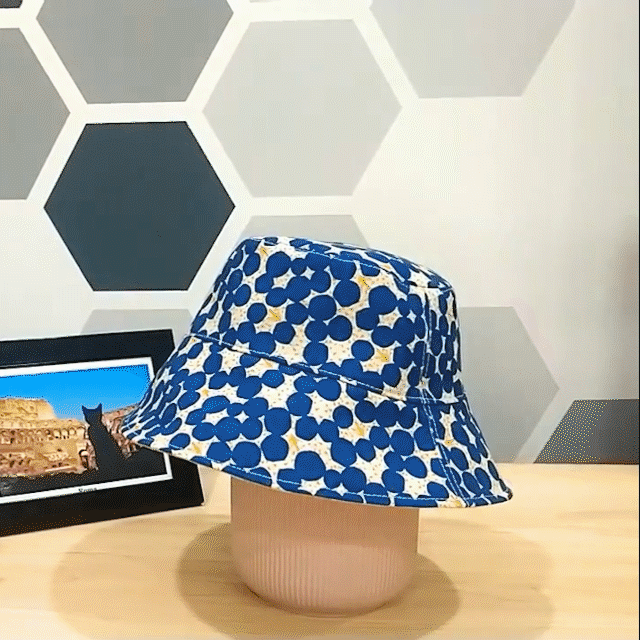 Just choose your favorite fabric with these rulers and you can make it quickly, no need to waste time to measure.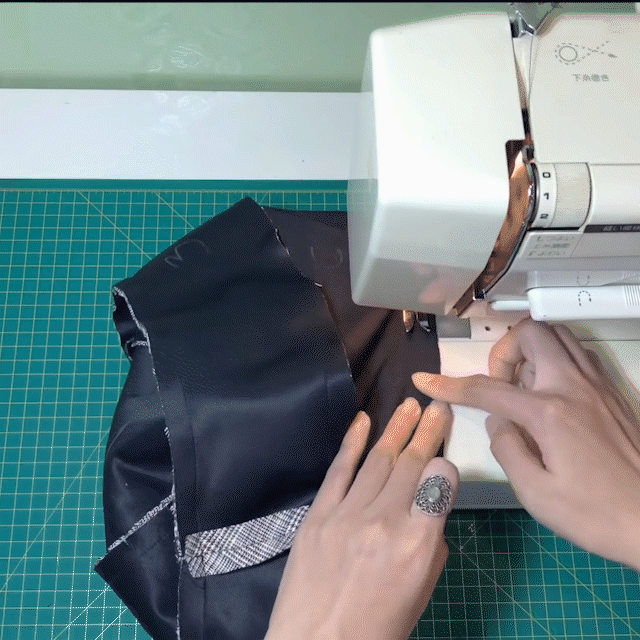 Suitable for all kinds of materials, it can be made into ordinary hats or plush hats.
Very environmentally friendly
! It can be made of some corner fabrics such as Recycling clothes.
Waterproof
-For the wet weather rub it all over with a beeswax candle ALL OVER IT inside and out. Then use a hairdryer to melt the wax into the fabric.

Learn quickly by watching and learning! I'm especially happy about that!😝


(Each package is accompanied by more detailed printed instructions.)


Here is what you need


A Set of hat templates(3PCS)


Note:
Ships with plastic layer on each side of acrylic to prevent scratches while shipping, peel for the clear template. Templates can be reused.
Make an effective picture


2. In the pop-up window, click on the location on the image below.
3. Choose your bank country.
4. Now you can use credit cards to pay.
5.Last Tip:
Do you want to use this credit card to create a PayPal account?
According to your needs, choose yes or no.

6.Successful payment.