Get ready for Easter in advance! Make a cute chicken basket~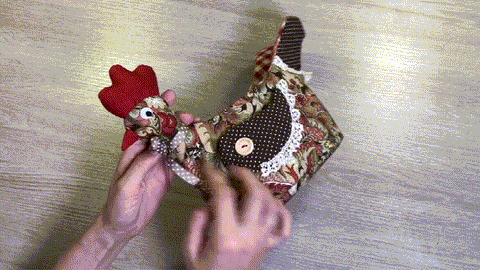 Looking for a new sewing project to decorate your desktop? Use Cute Egg Basket Template Set to help you easily create a chicken basket.
A cute chicken basket, which can be used as a decoration to store some commonly used things and can also be used to put eggs, very cute.
Large:

17''(42.5cm) wide x 14˝(35cm) high x 7.5(18.7cm) deep

Medium:

13''(32.5cm) wide x 10˝(25cm) high x 5.7(14.3cm) deep

Small:

9''(23cm) wide x6˝(15cm) high x 3.9''(10cm) deep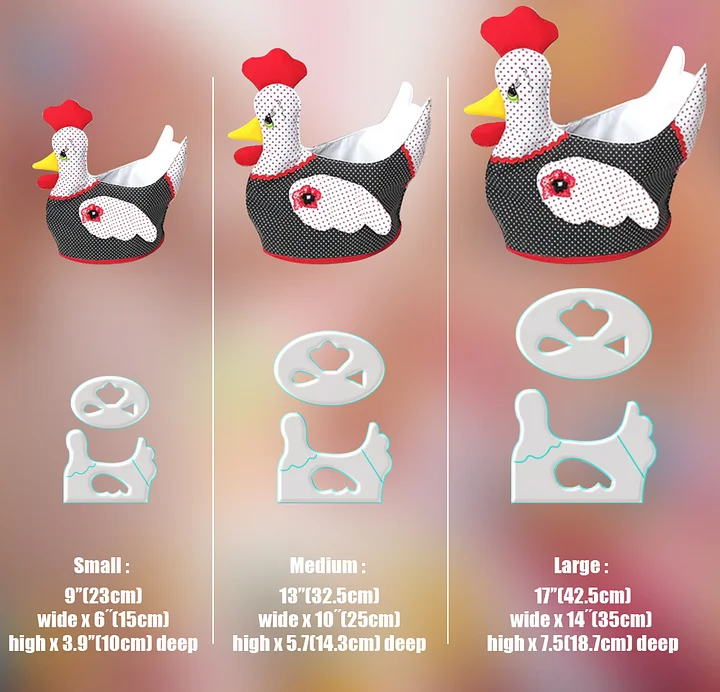 Fast & precise without sacrificing accuracy! 1/4" Seam Allowance Included. 1/8" Thick Transparent Acrylic Templates
Easy to follow Video tutorial
Package List:
Cute Egg Basket Template Set- With Instructions

Saves time when cutting many pieces!
2. In the pop-up window, click on the location on the image below.
3. Choose your bank country.
4. Now you can use credit cards to pay.
5.Last Tip:
Do you want to use this credit card to create a PayPal account?
According to your needs, choose yes or no.

6.Successful payment.