The style of the giant dahlia quilt never goes out of style.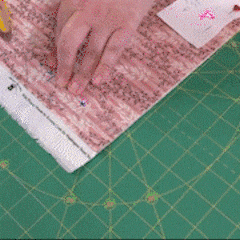 The giant Dahlia is a traditional pieced quilt pattern. Its circular petal design is intricate and stunning.
The Giant Dahlia pattern has always been a favorite of quilter crafters. With a beautiful patchwork pattern of dahlias, this classic quilt is often considered easy and accessible for anyone.
Antique "Dahlia" quilt. Very eye-catching graphic pattern. The colors are orange, gold and brown on a white background. Each corner has two picture frame borders and a "four-patch" pattern.
While our culture has changed a lot over the years, hand quilting culture has not. For centuries, the technique and history of hand quilting has been passed down from mother to daughter.
2. In the pop-up window, click on the location on the image below.
3. Choose your bank country.
4. Now you can use credit cards to pay.
5.Last Tip:
Do you want to use this credit card to create a PayPal account?
According to your needs, choose yes or no.

6.Successful payment.