🧺
Get Your Irresistible Picnic Storage Tote Bag Templates Today!

🌳

Order Now and Experience the Joy of Outdoor Excursions! 🌳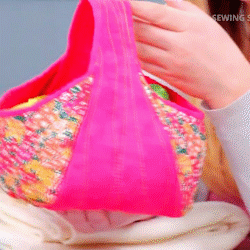 🌳 Sustainable and Earth-friendly:
We understand the importance of preserving our planet. That's why our Picnic Storage Tote Bag Templates are designed with eco-friendly materials and sustainable practices in mind. Join us in reducing waste and embracing a greener lifestyle while enjoying the benefits of our exquisite bags.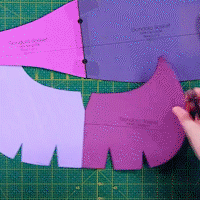 Ample Storage Capacity:
They are designed to accommodate all your picnic essentials. From snacks and drinks to utensils and blankets, these bags provide ample space to store everything you need for a perfect outdoor outing. Keep your belongings organized and easily accessible while enjoying the beauty of nature.
Perfect for Festive Delights:
Whether it's a family picnic, a holiday celebration, or a special occasion, our tote bags double as ideal companions for gifting.
Fill them with goodies, personalized treats, or thoughtful surprises, and impress your loved ones with delightful presents that make lasting memories. Let our Picnic Storage Tote Bag Templates add a touch of joy to your festive celebrations.
📏 Size Options:
We understand that different occasions call for different bag sizes. That's why our Picnic Storage Tote Bag Templates are available in three dimensions: 8in, 10in, and 12in. Choose the size that suits your needs and preferences, ensuring that you have the perfect bag for every adventure.
Order your Picnic Storage Tote Bag Templates today and elevate your outdoor adventures to new heights.
Embrace the freedom of exploration, indulge in the beauty of nature, and showcase your sewing talents with pride.
Experience the difference that our bags bring to your picnics.
Shop now and embark on a journey of outdoor delight and creativity! 🌳🧺🌞

Secure Packaging and Delivery: We take great care in packaging and shipping your orders. Each Picnic Storage Tote Bag Template is meticulously packed to ensure its safe arrival at your doorstep. You can rest assured that your purchase will be protected during transit, allowing you to receive your bags in pristine condition.

🔄 Hassle-Free Returns: We believe in the quality of our products and strive for customer satisfaction. If, for any reason, you are not completely happy with your Picnic Storage Tote Bag Templates, we offer a hassle-free return process. Simply reach out to our dedicated customer support team, and they will guide you through the return procedure.