Welcome to the world of handmade luxury, where quality, craftsmanship, and individuality come together.
Our Handmade Leather Wallet Templates, complete with detailed instructions, provide an extraordinary experience.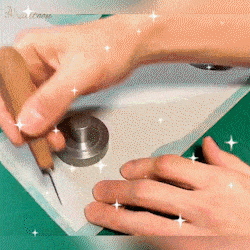 We have perfected the art of providing easy-to-use, precision-cut templates that can transform any piece of leather into an artisan-grade wallet.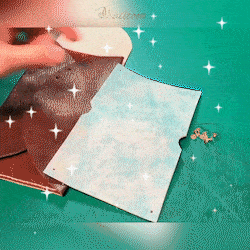 Hand crafting a wallet from our templates is not merely a DIY project but a journey of discovery. As you maneuver through the process, you'll experience the joy of creating something tangible and uniquely yours.
Whether you're looking to start a new hobby, create personalized gifts, or elevate your leather crafting skills, our Handmade Leather Wallet Templates are the perfect tool to bring your creativity to life.
Note: Leather and crafting tools are not included in the template set and should be purchased separately.
2. In the pop-up window, click on the location on the image below.
3. Choose your bank country.
4. Now you can use credit cards to pay.
5.Last Tip:
Do you want to use this credit card to create a PayPal account?
According to your needs, choose yes or no.

6.Successful payment.