The Beauty of the Braided Twist is simplicity! No Quilting, No Binding, No Handwork!! How?...
✨ The magic is in the hidden center seam!!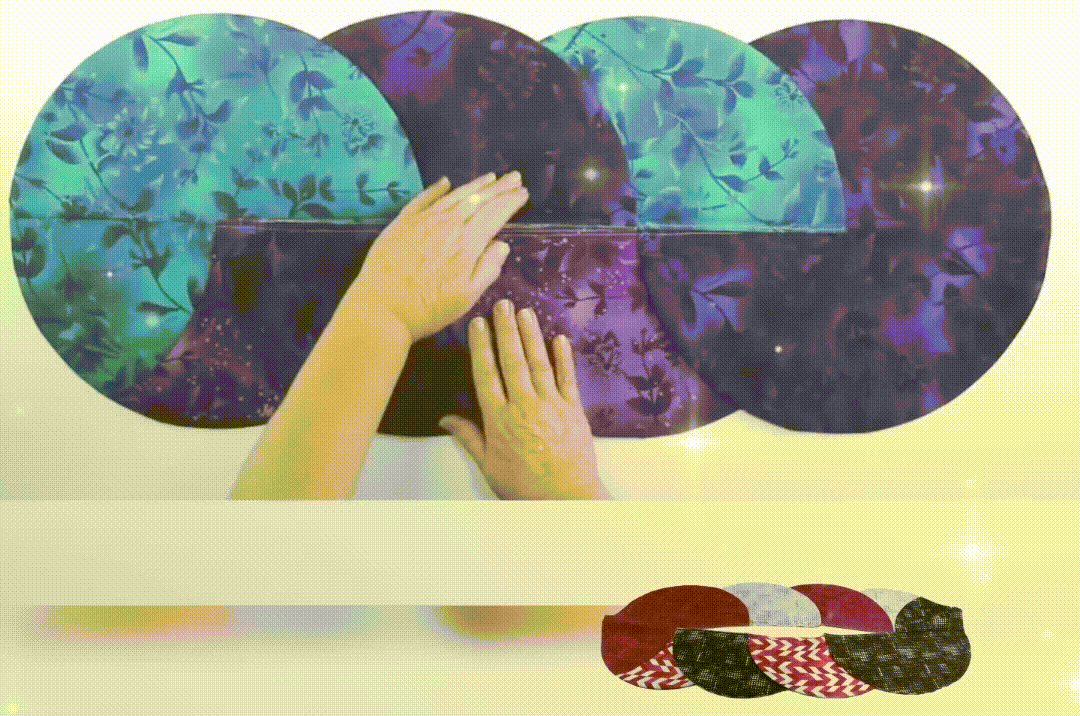 When my friends came to my house, our table caught their attention!

Magic weaving twist, flipping on both sides is practical!
You just TWIST! No quilting required, this is a fun project for confident beginners!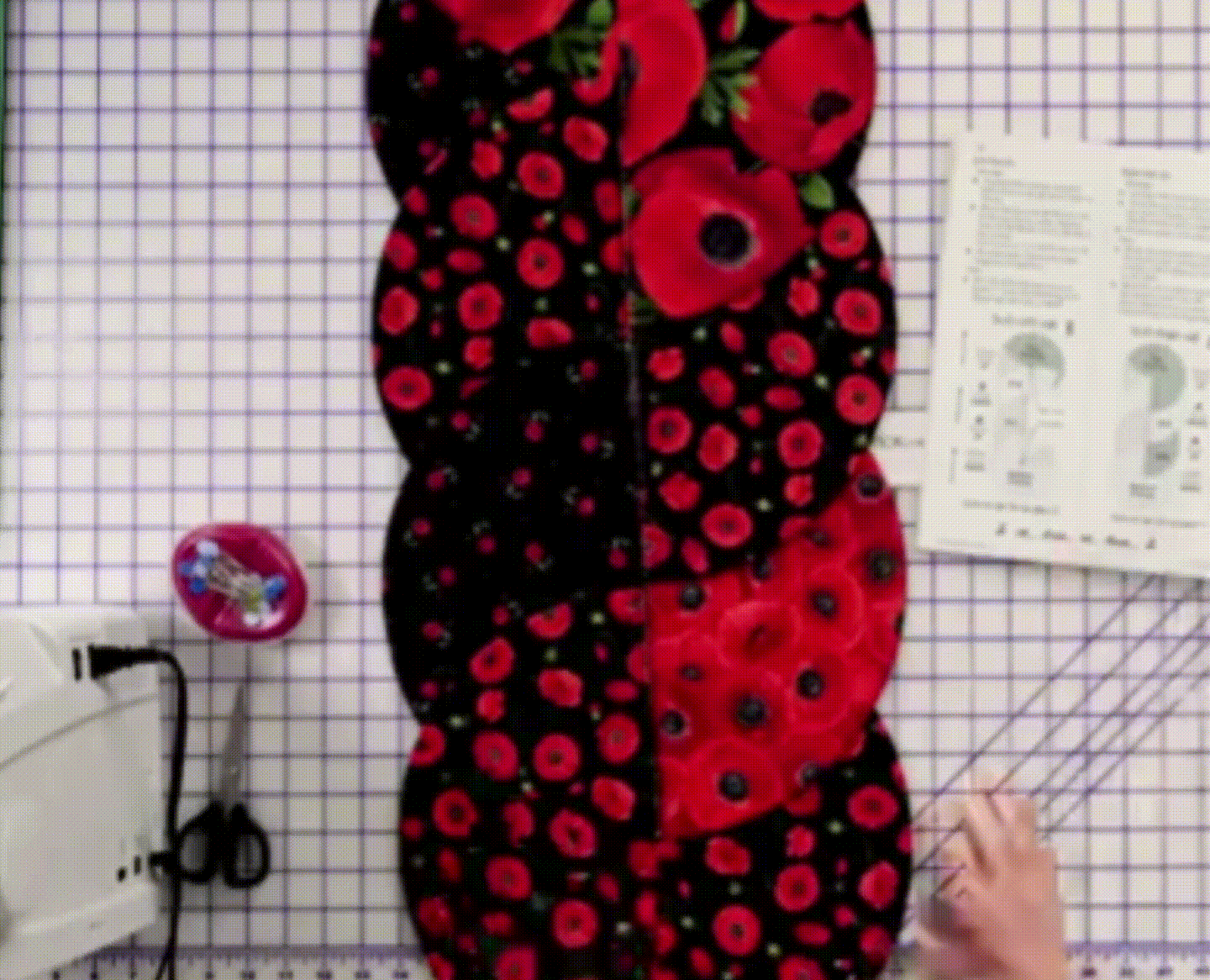 Just choose your favorite fabric with these rulers and you can make it quickly, no need to waste time to measure.
Eco-friendly and save money
As long as there is, it can be made at any time, which is not only environmentally friendly but also saves the cost of buying expensive tablecloths. If it's dirty, make a new one!
It can be made according to your size requirements. We have three sizes to meet your size needs.
(Every package will come with a printed instructions)
Small: 8 inch
Medium: 12 inch
Large: 15 inch

2. In the pop-up window, click on the location on the image below.
3. Choose your bank country.
4. Now you can use credit cards to pay.
5.Last Tip:
Do you want to use this credit card to create a PayPal account?
According to your needs, choose yes or no.

6.Successful payment.