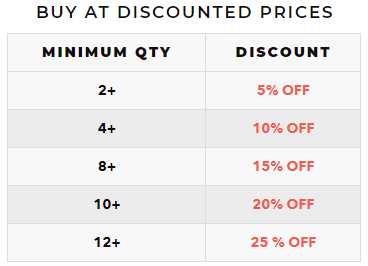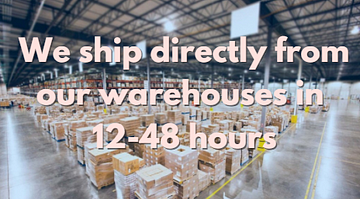 Sewing A Beautiful Quilt is Simple
This versatile tool can be used in all areas of your quilt, including borders, blocks and backgrounds.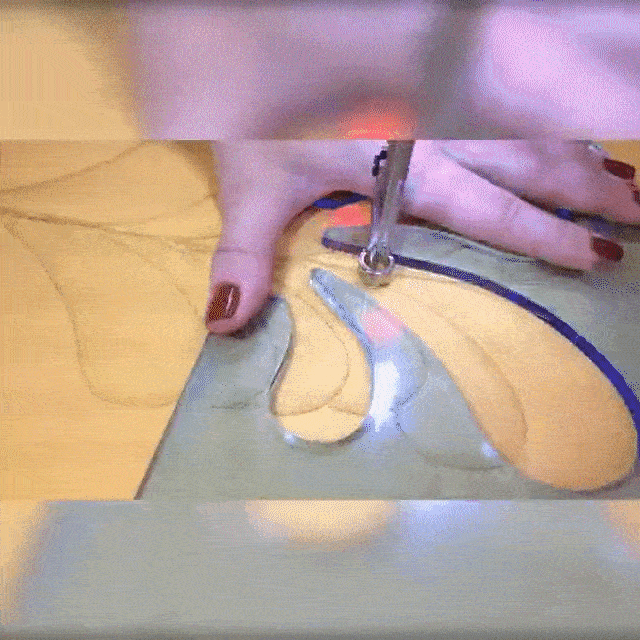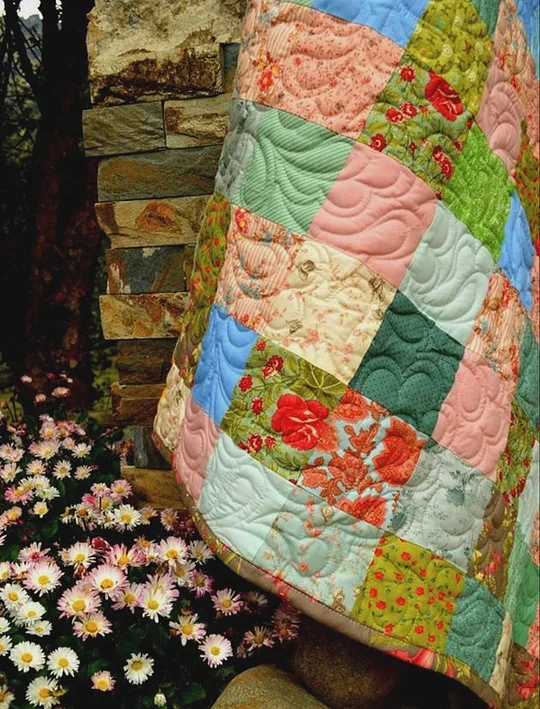 Suitable With Most Ruler Foot
Quilting templates for machine quilting easy to use and helps create free-motion quilts you will love. Using a reliable ruler like this one ensures your designs look gorgeous and professional.

Quilting Rulers Templates
For quilting meander and stipple pattern on quilts or other textile-based projects. 1/4 inch Thick Transparent, Good fabric visualization while quilting.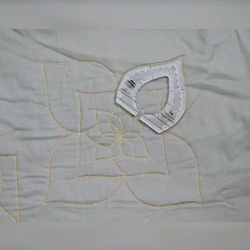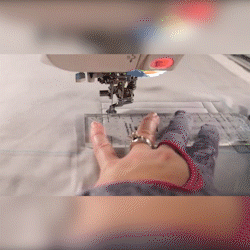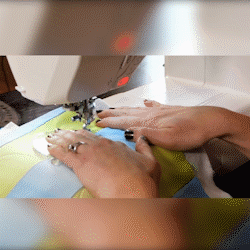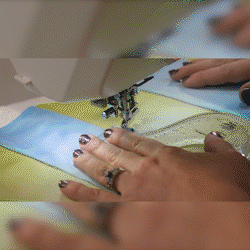 These quilting ruler sewing tool accessories are definitely a must have for any quilting enthusiast, beginner or seasoned.
PRODUCT SPECIFICATIONS
HIGH QUALITY: Made of premium acrylic material, clean, transparent, sturdy and durable. You can see the fabric and cloth under the template clearly and adjust the position easily.
WIDE USE: For quilting, sewing, etc.. These templates have been widely welcomed by many tailors and quilting lovers around the world.