This sewing tool can be worn on your right or left hand, adjusted to fit any finger, and even accommodates long fingernails while precisely guiding your fabric underneath your sewing machine.
Features:
CROSSING SEAMS:This sewing tool allows for accurate positioning when crossing seams, or crossing points. Simply hold the fabric corners in place while being fed underneath the sewing machine. No more misaligned seams, or broken fingernails, this tool has your fingers covered!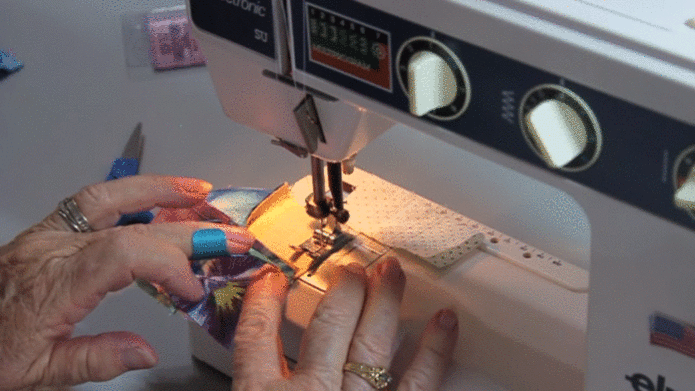 PRESSING SEAMS OPEN:Pressing your seams open has never been easier. Simply guide the SewEZfingerthing over the desired seams to be ironed and follow through with precision ironing and forget ever burning your fingers again. This tool allows you to safely press open seams with precision.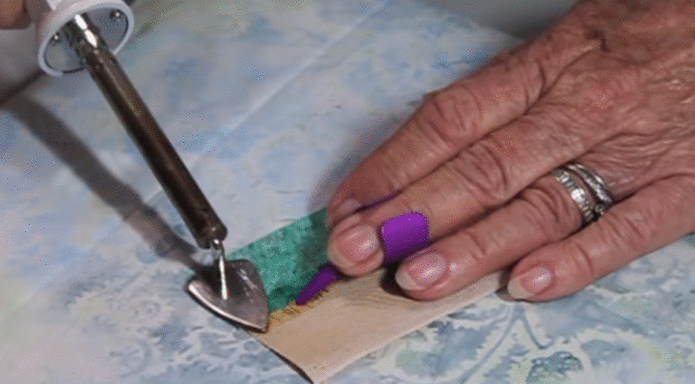 ENGLISH APPLIQUE:The best tool for appliqueing, bar-none! Easily applique english paper-piecing style, or standard applique paper-piecing altogether. Simply glide the tip of the sewing tool underneath the fabric to tuck seams in, and enjoy the best shortcut for paper piecing ever!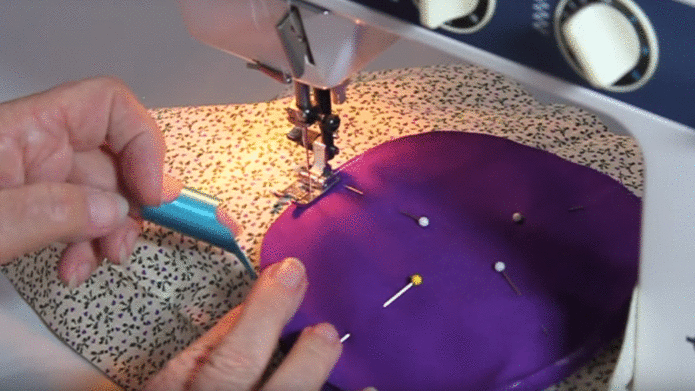 PRECISION IRON-ON:Easily iron-on bias tape or heat-set bias tape. This quilting notion also allows you to easily and precisely iron-on threads and embellishments.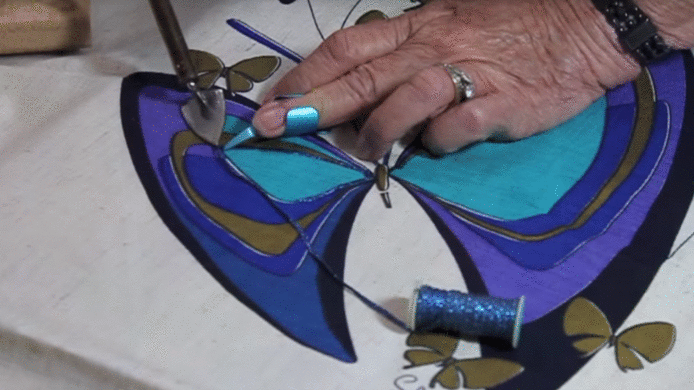 Arc Quilting Straight Ruler® (9.5 x 7.5 inches)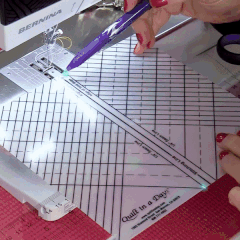 MINI IRON®
Material:High Quality Anodized Aluminum
2. In the pop-up window, click on the location on the image below.
3. Choose your bank country.
4. Now you can use credit cards to pay.
5.Last Tip:
Do you want to use this credit card to create a PayPal account?
According to your needs, choose yes or no.

6.Successful payment.