🦈
Dive into the World of Sewing Adventures

🦈
Capture the Spirit of the Ocean:
Imagine strolling down the streets, carrying a unique bag inspired by the magnificent whale shark, the gentle giant of the sea. Our sewing template allows you to create a backpack or crossbody bag that captures the essence of these majestic creatures. It's the perfect accessory for both adults and children, adding a playful touch to any outfit.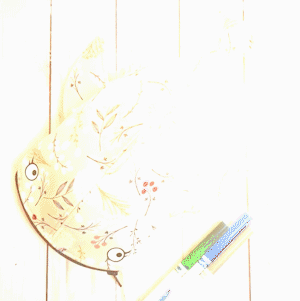 🧵 Crafted with Love and Simplicity:
Designed with love and simplicity in mind, our sewing template is suitable for all skill levels. Even if you're new to sewing, fear not! We provide step-by-step instructions, guiding you through the process with ease. You'll be amazed at how quickly you can bring your own whale shark bag to life.
Versatile and Practical:
Whether you're heading to a weekend getaway, a day at the beach, or simply running errands, our whale shark bag is your trusty companion. With ample storage space and sturdy construction, it's perfect for carrying your essentials, such as your wallet, phone, sunscreen, and more. It's not just a bag; it's a statement piece that combines fashion and functionality.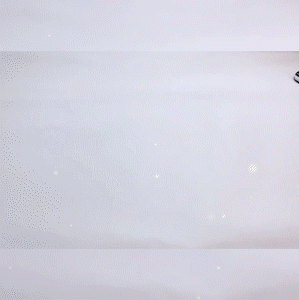 A Gift Worth Giving:
Looking for a unique gift for a sewing enthusiast? Our whale shark bag sewing template is a thoughtful choice. Surprise your friends, family, or fellow sewing enthusiasts with this charming template, allowing them to unleash their creativity and make their own personalized bags.
Size
Details
Small:8''(The size shown in the picture)
Medium:11" long from nose to tail and 8" wide across her fins (5" wide at the front when zipped, narrowing toward her tail *Lining depth is approximately 8")
Large:15''(The size shown in the picture)
Dive into the world of sewing adventures and let your creativity swim freely with our Whale Shark Bag Sewing Template. Embrace the joy of crafting, the love for the ocean, and the satisfaction of creating something truly unique. Get yours today and embark on a sewing journey that's sure to make waves! 🦈💫
Remember, sewing is not just a hobby; it's a form of self-expression. Let your imagination run wild and let the whale shark be your guide in creating a bag that reflects your personality and style. Start stitching your way to fashion-forward fun! 🧵